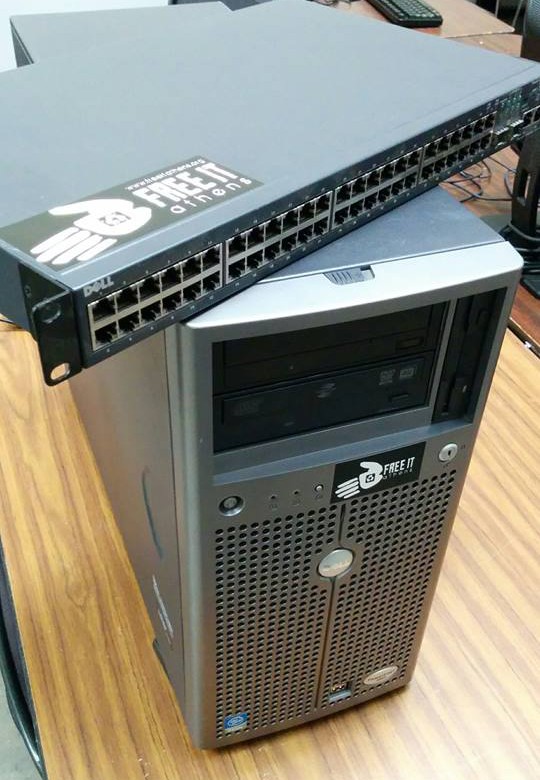 EQUIPMENT GRANTS

We have refurbished desktop and laptop computers as well as accessories available for non-profit organizations and community groups in Athens, GA.
If you cannot afford our normal prices, please complete our grant application and deliver it during our open hours or mail it to our post office box.  We do appreciate donations, which help us continue to serve the Athens area.
Applications from nonprofits that fail to provide proof of 501(c)(3) status will be rejected until proper documentation can be provided.  Community groups that do not currently have 501(c)(3) nonprofit status must write a compelling narrative on why Free IT Athens, Inc. should grant computer equipment to the respective organization.
Organizations we have worked with:

ACTION, Inc.
Action Ministries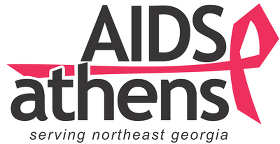 AIDS Athens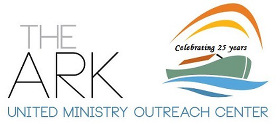 The Ark United Ministry
Outreach Center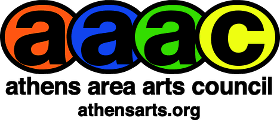 Athens Area
Arts Council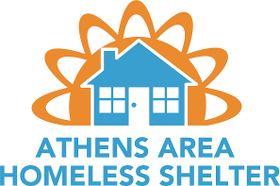 Athens Area
Homeless Shelter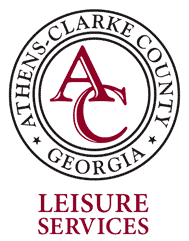 Athens-Clarke County
Leisure Services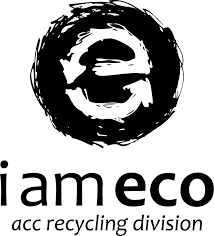 Athens-Clarke County
Recycling Division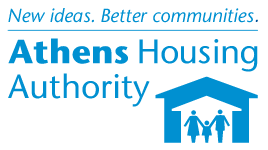 Athens Housing Authority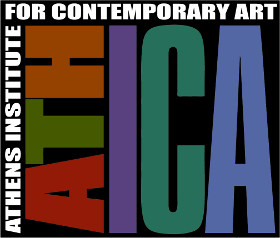 Athens Institute for
Contemporary Art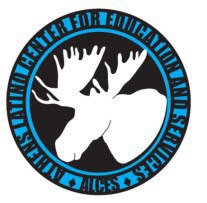 Athens Latino Center for
Education and Services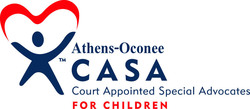 Athens Oconee Court Appointed
Special Advocates (CASA)
Avenues for the Homeless
Banks County
Senior Citizen's Center
Barnes Academy
Bethel Midtown Village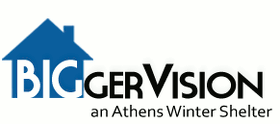 Bigger Vision Athens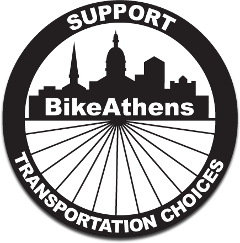 Bike Athens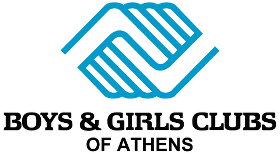 The Boys and Girls Clubs
of Athens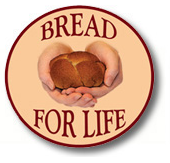 Bread for Life
Broad Acres Daycare Center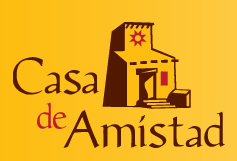 Casa de Amistad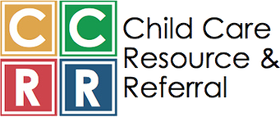 Childcare Resource
and Referral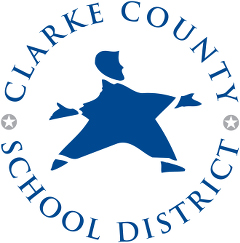 Clarke County
School District

Common Ground
East Athens
Community Center
East Friendship
Baptist Church

Economic Justice Coalition
Faith Temple
Outreach Ministries

Family Connection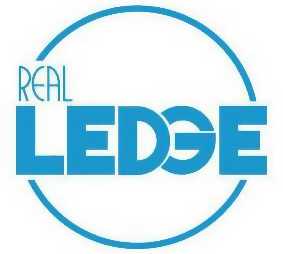 Georgia REAL Ledge

Habitat for Humanity
Hill Chapel
Baptist Church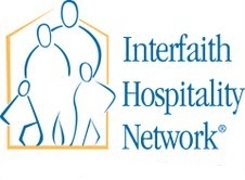 The Interfaith
Hospitality Network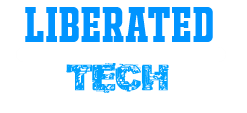 Liberated Tech
Living Water
Christian Fellowship Church

Madison Oglethorpe
Animal Shelter
Maison de Sante – Cameroon
Nellie B. Community Housing
New Beginnings Outreach Ministries
New Jerusalem Baptist Church

Northeast Georgia Regional
Development Center
Area Agency on Aging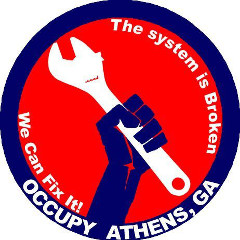 Occupy Athens

Oconee Preschool Academy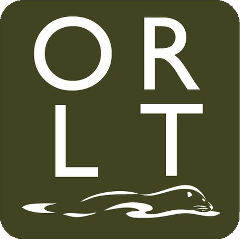 Oconee River Land Trust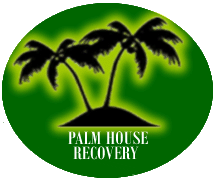 Palm House
Recovery Center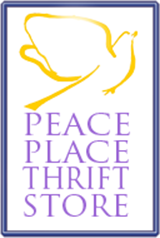 Peace Place

PLACE

Prince Avenue Christian School
Project Grow
Project Ready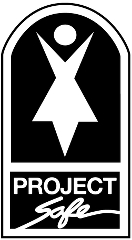 Project SAFE
Richard B. Russell
Agricultural Research Center

Sinclair Christian Academy

St. Mary's Healthcare System
St. Paul CME Church
Team Omega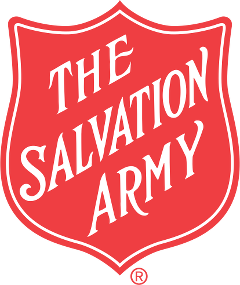 The Salvation Army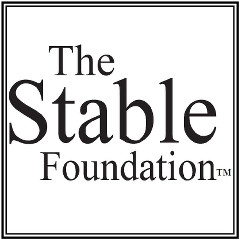 The Stable Foundation

The University of Georgia's
Department of
Computer Science

The University of Georgia's
Institute for
Nonprofit Organizations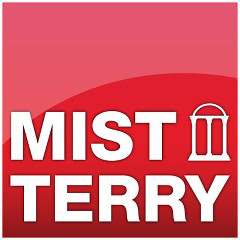 The University of Georgia's
Department of
Management Information Systems

The University of Georgia's
School of Social Work

VEN – Peru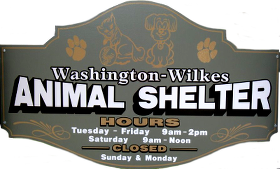 Washington Wilkes Animal Shelter