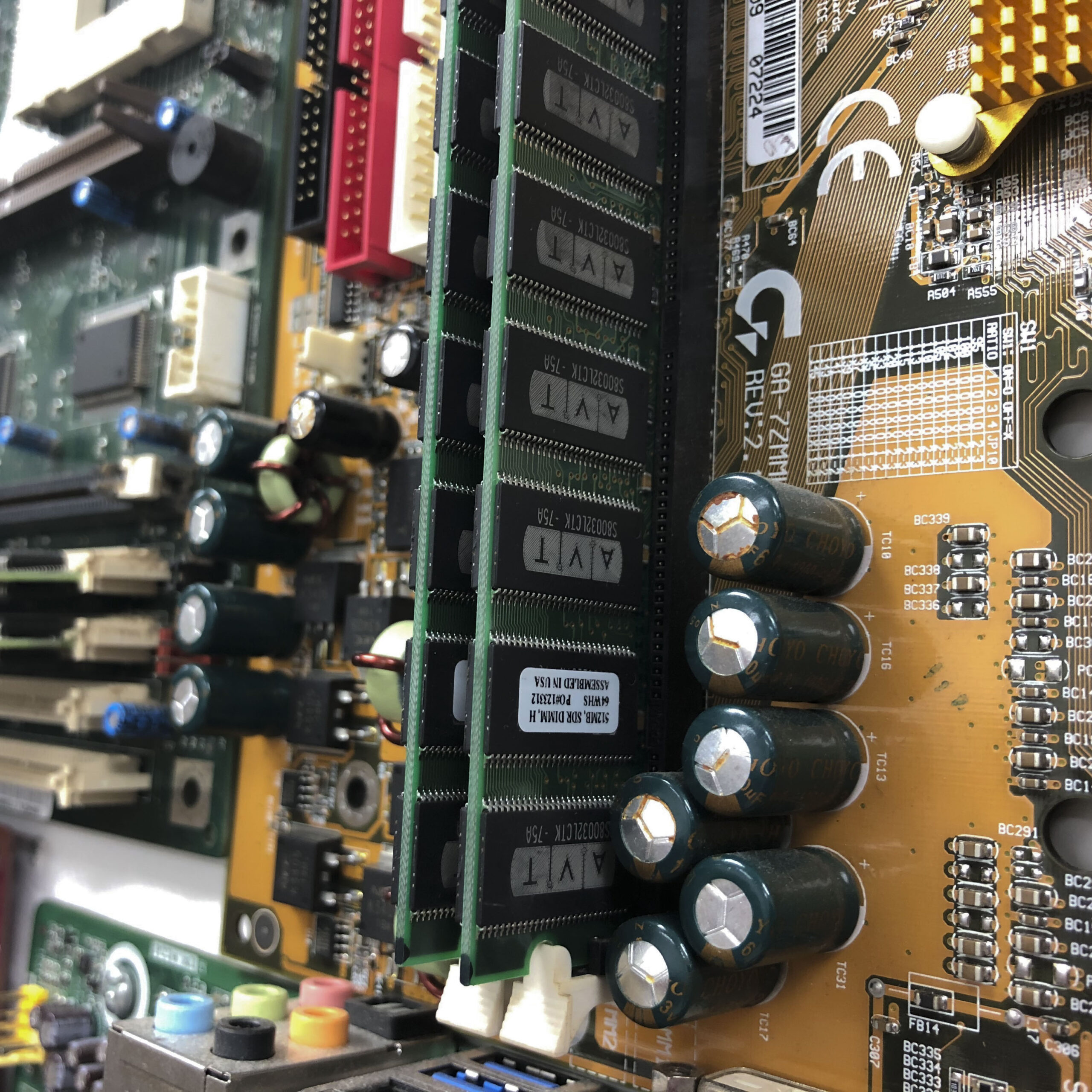 Free I.T. Athens is a 501(c)(3) nonprofit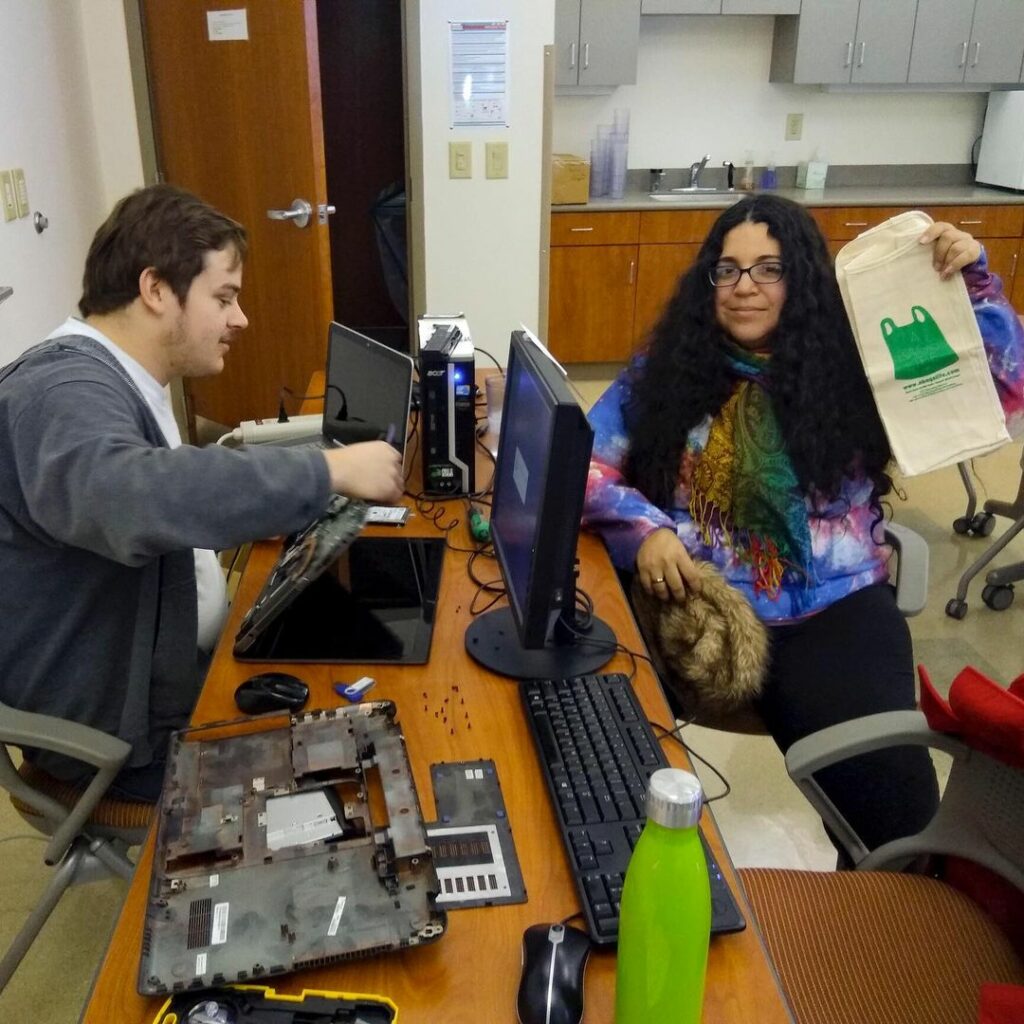 Mission, Impact, and History
History and Impact

Founded in 2005, Free I.T. Athens is an all-volunteer nonprofit organization dedicated to providing reclaimed and refurbished technology, as well as educational opportunities, to those in need. We are advocates for free software and free technology. Arguably Athens's oldest technology nonprofit, Free I.T. Athens combines the power of community collaboration, free software, and rescued technology, and changes lives and the environment for the better. Since its founding, Free I.T. Athens has responsibly rescued more than 100 tons of unusable equipment from landfills, and distributed more than 2,000 refurbished computers to individuals, community groups, start-ups, churches, and nonprofits in Cameroon, El Salvador, Peru and the United States.
Mission and Vision

Our mission is to advocate for free software, reduce the negative impact of ewaste, and eliminate digital inequality.
Our vision is to strengthen community by fostering equal access to education, skills, information, and services through the combination of free software, and technology re-use and recycling.
More Information
For more information, watch this brief documentary about the organization with extended interviews.
Free I.T. Athens is a 501(c)(3) non-profit organization.
EIN 27-2381518.