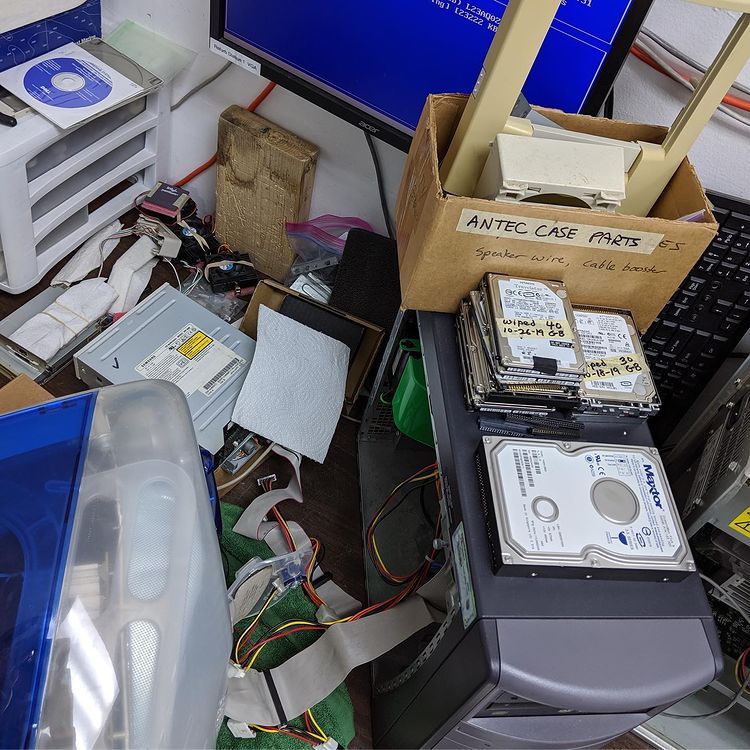 Donate Electronics
Bring your used tech (and more!) to Free I.T. Athens and we'll either put it to good use or ensure it is recycled responsibly. We're currently offering donation drop offs on Saturdays from 11a – 5p and Sundays 11 – 3.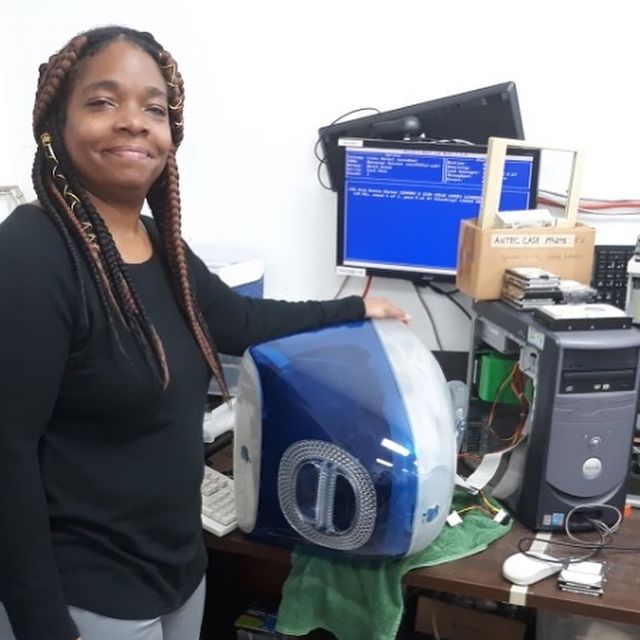 Free I.T. Athens is always on the look out for…
Desktop and laptop computers (please bring the power supply if you have it!)
Mobile phones and tablets
LCD Monitors
Computer speakers
Grounded extension cords
Power strips
PS/2 or USB keyboards and mice
Memory
Hard drives
Disc drives
Cable and DSL modems
Network routers and switches (home, office and enterprise variety)
Battery backups
Tools of all varieties. If it can open a computer, crimp a cable, test a part, etc. we probably want it!
Office supplies (printer paper, pens, dry erase markers, clear tape are always appreciated!)
Toiletries and cleaning supplies (toilet paper, paper towels, rags, glass cleaner, floor cleaner, hand soap)
Please note we are currently unable to accept CRT Monitors and Laser/inkjet printers due to ewaste recycling disruptions. If you have a monitor or printer that needs to be recycled, please take it to Athens Clarke-County's Center for Hard to Recycle Materials.
Tips for a smooth donation
For the sake of time it is suggested that you organize or sort your donations in a manner that makes categorization easy.
If you are wanting a tax receipt, it is advised to have a written list of the items in question that are being donated; this will make your donation time quicker and will help our volunteers efficiently sort items.
We cannot provide a value for your receipt. The IRS assess tax deduction as the fair market value of the item at the time of donation. See Determining the Value of Donated Property on the IRS website for more information.
If you represent an organization or business with a large amount of hardware to donate, please email us to arrange a pick-up or drop-off. Keep in mind that we are an all-volunteer run organization, so our ability to pick up equipment varies.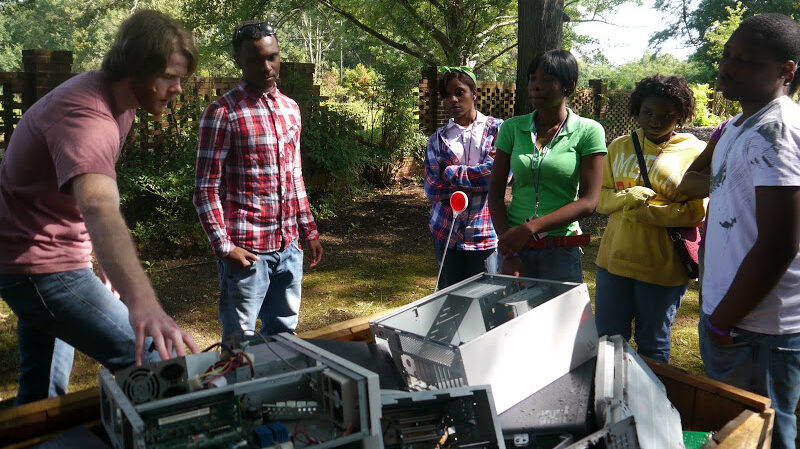 Your personal data is secure
When you donate your computer to Free I.T. Athens, our volunteers remove its hard drive and put the drive through a data wiping process using free software called DBAN. DBAN removes data by writing random numbers to the disk.
After your data has been wiped from the hard drive volunteers will refurbish your computer using a free operating system called GNU/Linux. Your computer will either be granted to a volunteer for completing community service, sold to an individual or family that cannot afford a new computer, or granted to a non-profit organization/community group. If your computer cannot be refurbished, it will be recycled through a certified recycler. Don't donate to recyclers without checking their certifications, they could be shipping e-waste overseas to be dumped!
Your donation makes a difference
Did you know…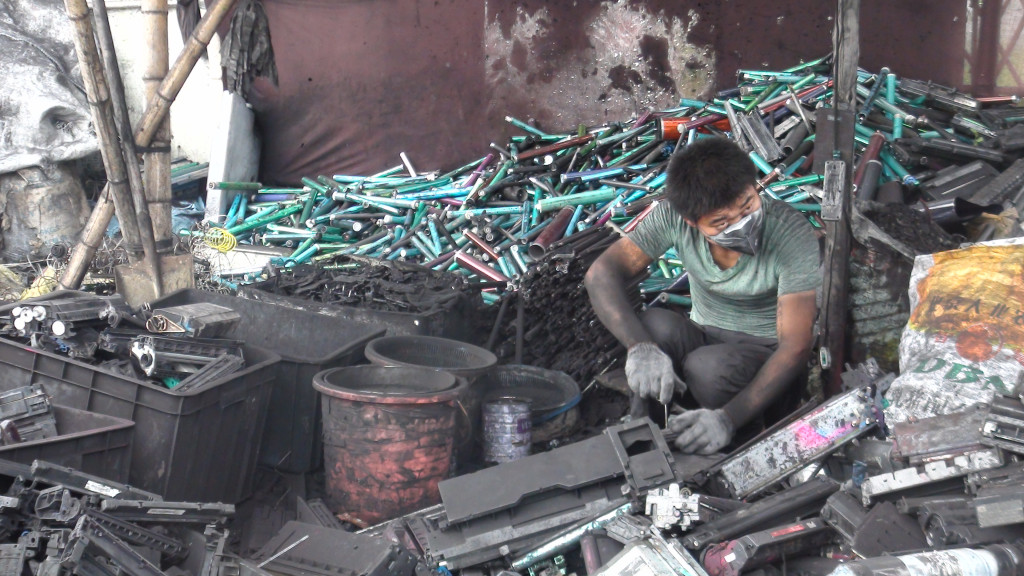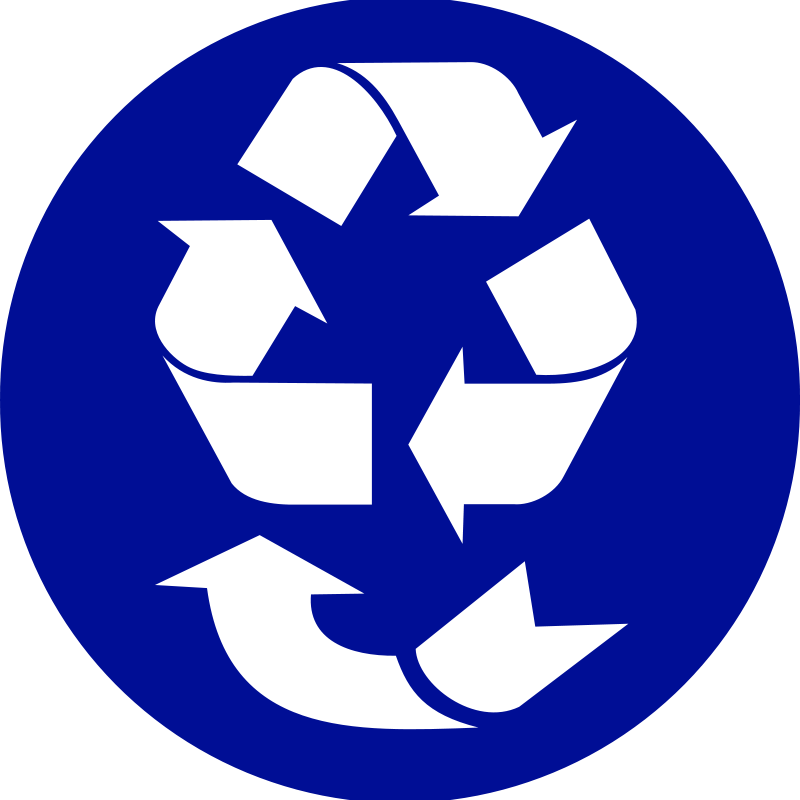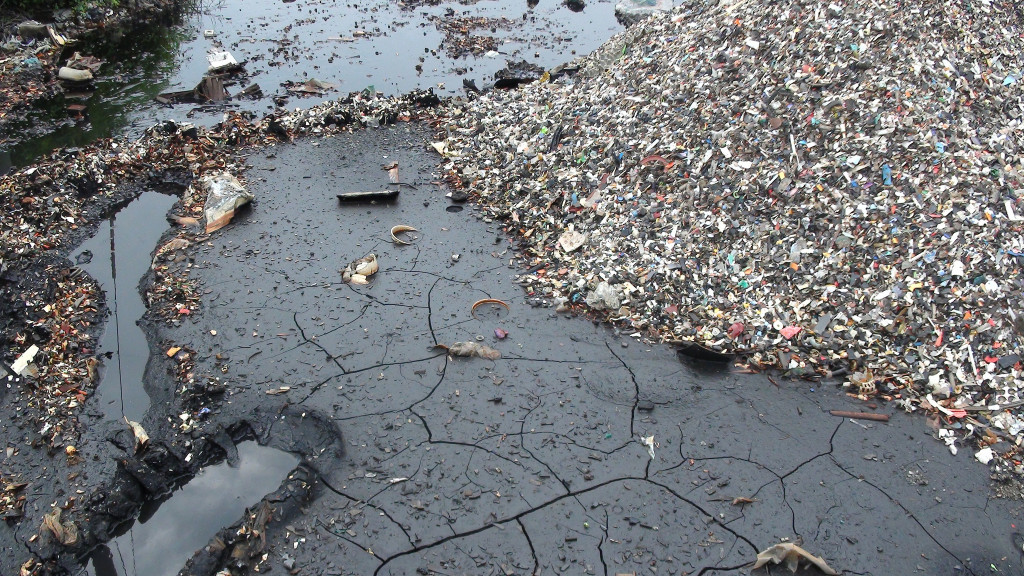 Support Free I.T. Athens Financially
https://free-it-athens.square.site
Other ways to support Free I.T. Athens